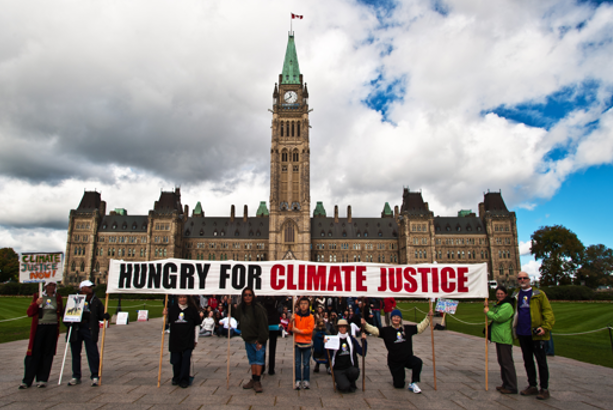 We need to inspire citizens and urge decision makers to find the courage, wisdom and determination to take the urgent measures needed to assure a safe climate for our children and grandchildren.  Climate Change is a justice issue, as the effects of the climate change will be unleashed on future generations, and on nations who have the least responsibility for causing global warming.
Migrant workers and Indigenous people experience disproportionate ongoing harms and threats to their health and wellbeing from the climate emergency.  Poorer communities and communities of colour are often closer to sources of air pollution and thus, the impacts on their health are higher.
Climate, economic and racial justice are interconnected. There is growing income inequality between racialized and non-racialized populations, and significantly higher rates of poverty among racialized people.  Household income can determine where people live and their housing conditions, which in turn impacts how much they are affected by environmental problems and vulnerable to climate-related risks. 
As Emmay Mah of the Toronto Environmental Alliance wrote: "These drivers include the high value placed on profits, expediency and efficiency, which leads to more vulnerable and less powerful people being left out of planning and decision-making." 
ClimateFast is dedicated to ensuring that there is a just transition as we call a halt to fossil fuel emissions, extractions and financing.