ClimateFast starts or participates climate action campaigns at all levels of government: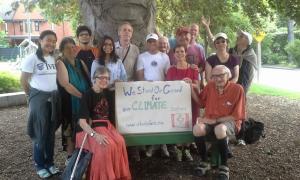 Read about our Fossil Fuel campaign, budget submissions and other issues tackled by Climate Fast.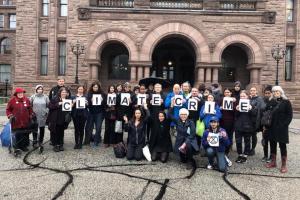 ClimateFast is very active at the provincial level. We participated in the provincial election campaign to elect climate champions, have written letters to politicians, and signed petitions urging action on issues relating to climate change.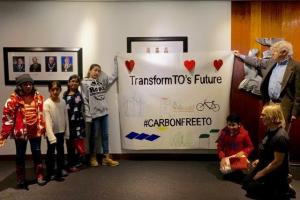 Climatefast worked with other climate action groups to mobilize Toronto residents to call on City Council to endorse the Fossil Fuel Non-Proliferation Treaty (FFNPT), which they did on June 14, 2021. We have made budget deputations, advocated for active transportation and met with municipal councillors to advance climate action.. 
Climate Justice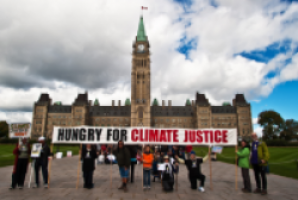 We need to inspire citizens and urge decision makers to find the courage, wisdom and determination to take the urgent measures needed to assure a safe climate for our children and grandchildren.  Climate Change is a justice issue, as the effects of the climate change will be unleashed on future generations, and on nations who have the least responsibility for causing global warming.
Fossil Fuel Non-Proliferation Treaty -Toronto Campaign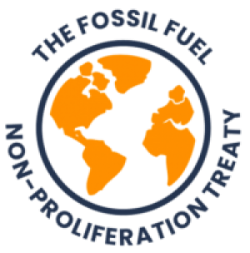 We helped mobilize the City of Toronto to call on City Council to endorse the Fossil Fuel Non-Proliferation Treaty (FFNPT) and to ask the Canadian government to endorse the treaty and support its passage at the upcoming COP26 UN Climate Change Conference in November 2021. This was achieved on June 14, 2021.
Kitchen Table Climate Conversations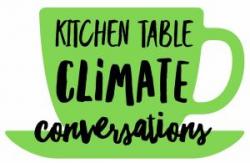 Kitchen Table Climate Conversations (KTCC's) is a grassroots initiative spearheaded by ClimateFast and led by those willing to host or facilitate a conversation. Its goal is to empower people to hold conversations about climate justice that increase understanding of the climate emergency, honour emotions, spark effective actions and solutions, emphasize the power of collective efforts, and underline the need for political advocacy. In March and April 2021, a series of KTCC training sessions was provided. Click here for more information about KTCC resources, hosting conversations and support meetings.
Africa Climate Action Initiative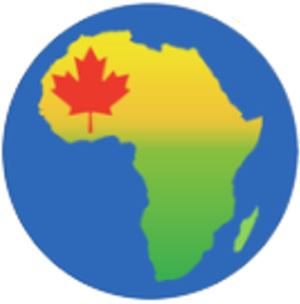 The Africa Climate Action Initiative (ACAI) is an initiative of the Canada Africa Partnership (CAP) Network, with support from the Climate Solutions Advancement Network (ClimateSAN) and ClimateFast. It seeks to enable communities across the continent to mitigate and adapt to climate change through the combination and application of impactful technologies. Our model focuses on solar-powered irrigation combined with free educational resources.
 
CarbonFreeTO

In 2018, Council voted unanimously to support TransformTO... Read more
Toronto Climate Film Festival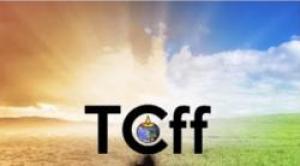 Toronto Climate Film Festival is showing a number of environmental films
...Read more
Peoples' Climate Plan for Ontario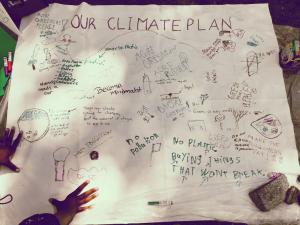 If you believe that humankind is impacting our climate, and you want to do something about it, then please read the People's Climate Plan for Ontario and then take action! This plan was developed by ClimateFast and DrawdownTO based on submissions during the climate plan consultation in November 2020.
 ... Read more
VOCAL 

In the summer of 2018 ClimateFast initiated the VOCAL campaign - Voices of Ontarians for Climate Accountability and Leadership to push the provincial government to be carbon accountable. 
...Read more