Let your Councillor know you support the City taking action on climate change.
Toronto Mayor Climate Commitment Campaign
On Monday, June 26, 2023, Torontonians will elect mayor to serve for the remainder of the 2022–2026 city council term, following the resignation of Mayor John Tory. ClimateFast launched the Mayor Climate Commitment Campaign because Toronto needs a mayor committed to taking immediate action to avoid the worst impacts of the climate crisis. 
Call for Gardiner East Transparency
In February 2023, the group that is now called Gardiner East Transparency sent a letter to City Council about the need to have an updated financial report on the Gardiner East. That letter was signed by 35 groups, including many TCAN member groups.
It is now time to follow up since the Gardiner issue as now been added to the Infrastructure and Environment Committee agenda for March 20th.
Please take a few minutes to write a letter to the IEC chair and councillors this week, if you can. Every letter will make a difference!
2023 City of Toronto Budget Campaign
ClimateFast mobilized its members to advocate for making TransformTO-Net Zero Strategy a priority in the 2023 City of Toronto budget. We organized a budget deputation training webcast and several members gave deputations. Read more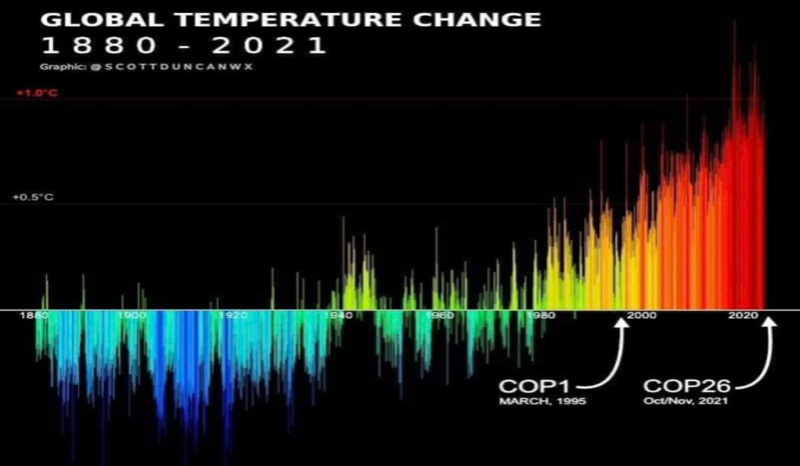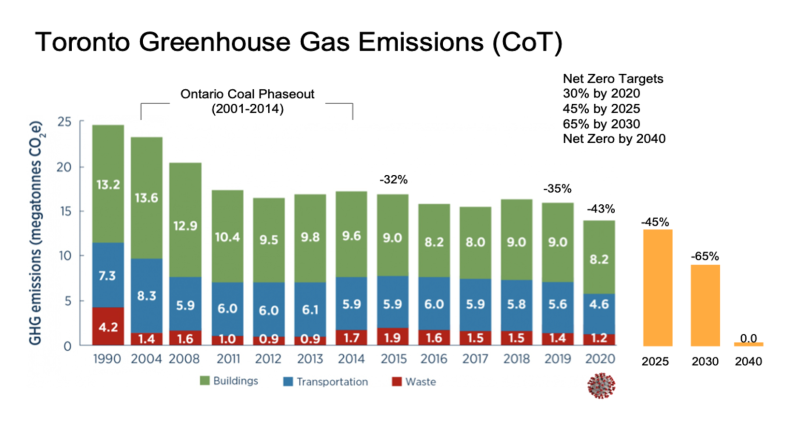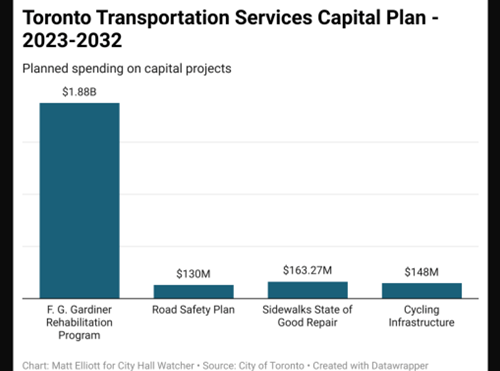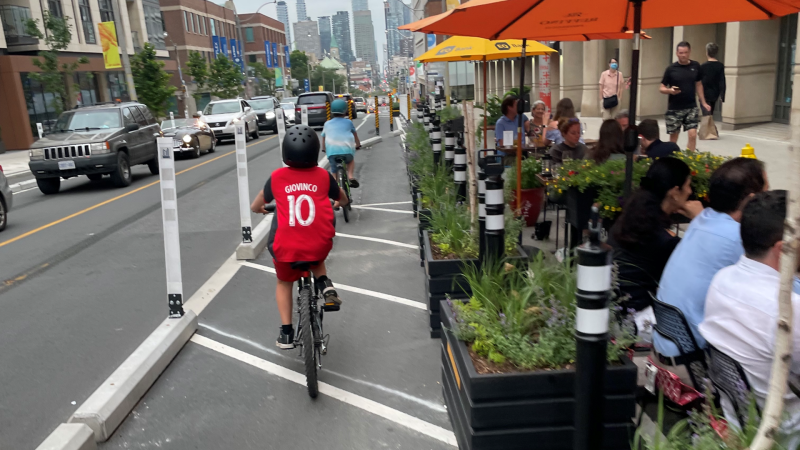 2022 Municipal Elections
On October 24, 2022, Ontario voters will elect mayors, councillors, school board trustees and all other elected officials in all of the province's municipalities. ClimateFast is developing tools and resources to help voters elect progressive City Councillors who will act fast on the climate emergency. Read more
Fossil Fuel Non-Proliferation Treaty-Toronto Campaign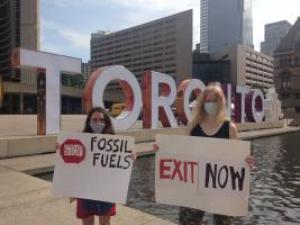 We helped mobilize the City of Toronto to call on City Council to endorse the Fossil Fuel Non-Proliferation Treaty (FFNPT) and to ask the Canadian government to endorse the treaty and support its passage at the upcoming COP26 UN Climate Change Conference in November 2021. This was acheived on June 14, 2021... read more
2022 City of Toronto Budget Campaign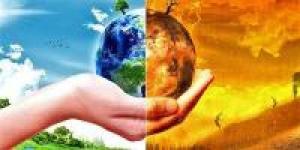 On Wednesday, January 19th, ClimateFast hosted a deputations training webcast entitled "Let's Put Climate in the Budget – Toronto 2022". Fifty-eight people attended, most of whom are stepping up to have a say in the future of our city.
You can watch the recording here. The video will give you an introduction to the key issues that need to be raised, with presentations by Mike Layton, Councillor for University-Rosedale, and Kathryn Tait, Climate Campaigner at Toronto Environmental Alliance.  Scroll about 10 minutes in for the start of Mike's presentation.
You can also read Deputation Tips by Lyn Adamson and view Kathryn Tait's 2022 Toronto Budget - Analysis of Climate Funding slides and consider TEA's budget analysis.
Read more about the City of Toronto Budget Campaign 2022.
City of Toronto Budget 2021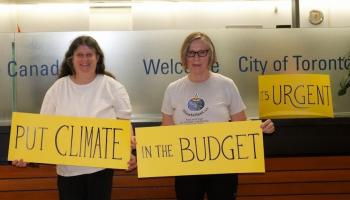 Read more about our 2021 Budget Campaign
Read our City Council 2021 Budget Report
Read ClimateFast's Toronto Budget 2021 deputation.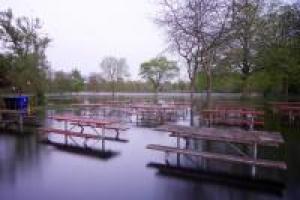 />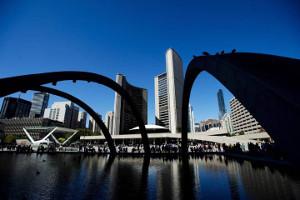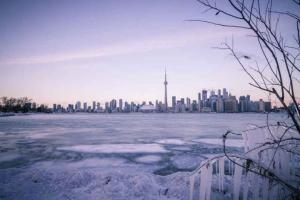 City Climate Initiatives                                      City Council Contacts                               ClimateFast Past Actions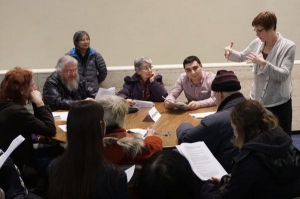 />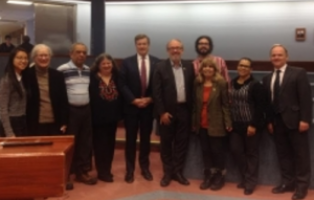 Letters to the Editor                                                Deputations 101                                      
Climate Action in the City of Toronto
Thanks to everyone who filled in the TORR survey, participated in our on-line consultation on TORR (Toronto Office of Recovery and Rebuild) or watched the recording, and to those of you who were able to make submissions by the July 15th deadline.  Speaking up is important!
ClimateFast sent in our own submission emphasizing the urgency of action on climate recommendations NOW in ways that also promote wellbeing for all in our city.  For example retrofit programs bring emissions down – and provide crucial employment opportunities.  We highlighted key points from the 24 recommendations covered in a joint submission to TORR from the Toronto Climate Action Network (TCAN) and called on council to Build Back Better. Both our submissions were copied to the Mayor and Councillors.
Our op-ed was published by Toronto.com. 
Our letters to the Mayor and Councillors are making a difference!  During their July 28, 2020 meeting Council dealt with many important climate-related items. Council voted that TORR prioritize a green and just recovery from COVID-19 by ensuring that its report is guided by the C40 Cities' COVID-19 Principles for a Green and a Just Recovery.
Council voted that the City of Toronto enter into the Low Carbon Cities Canada Agreement with the Atmospheric Fund and the Federation of Canadian Municipalities. Council also took concrete action, approving such projects as the accelerated installation of Eglinton Corridor Priority Bus Lanes in Scarborough, the creation of the Mobility Greenway, a 31 km naturalized active transportation corridor in Toronto's north west corner, the production and distribution of renewable natural gas derived from Toronto's organic waste and exploring measures to support and expedite the building of homes that meet the Passive House high performance building standards. Unfortunately, Council did not pass the motion to ban leaf blowers and other garden equipment with two-stroke engines, but instead referred the item to the Infrastructure and Environment Committee to consider in the future.  
It really helps to keep up the pressure on Council to make changes that fit with the vision of TransformTO.  We need support for the programs that will get us to our zero emissions goal as soon as possible. 
ClimateFast - Toronto Office of Recovery and Rebuild Online Consultation
On June 24th, 2020, ClimateFast hosted a live, online consultation with Megan MacLean and Tamara Grossutti from TransformTO and Sarah Gingrich and Stewart Dutfield of the Toronto Office of Recovery and Rebuild.
If you missed the online consultation, you can watch the entire recorded event here - Staff Presentations start about 14 minutes into the video.
We can't go back to business-as-usual after the COVID-19 pandemic. That's why we're building a movement for a #JustRecoveryforAll that puts people first. Read more about the 6 Principles for a Just Recovery for All.