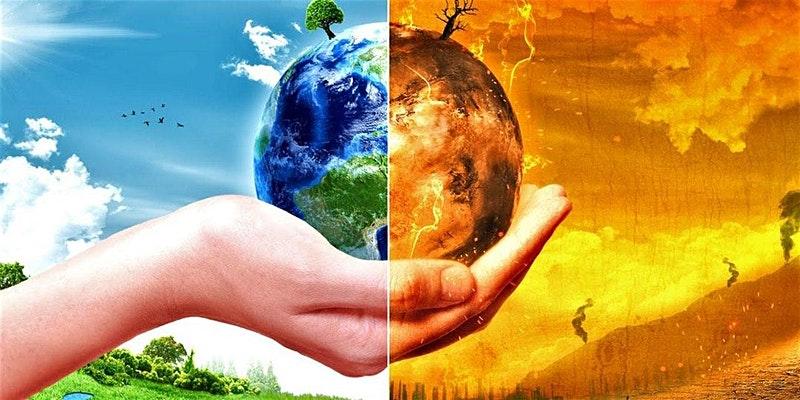 What will the Toronto 2022 budget look like?
Will there be the necessary funds for TransformTO to implement the Net Zero by 2040 plan?

The city budget is under extreme pressure - let's make sure the climate emergency measures are funded.
JOIN US ON WEDNESDAY JAN 19TH TO LEARN MORE!
With:
Host Lyn Adamson, ClimateFast and

Councillor Mike Layton