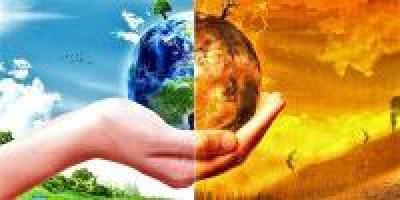 Please join us to learn more about TransformTO's Net Zero strategy report which is coming out on Nov. 25th, and how to depute (either by speaking or in writing) to the Infrastructure and Environment Committee on Dec 2nd. Please help us to build excitement about this step forward for the city in advance of City Council meeting to vote on this December 15th.
Speakers include:
Mike Layton - Councillor, City of Toronto
Kathryn Tait - Toronto Environmental Alliance
Moderator - Lyn Adamson, ClimateFast
Presentations plus Q and A from 7 - 7:45 followed by breakouts to help you plan your deputation. And - please come anyway even if you may not do a deputation. You'll learn more about the Net Zero report and how you might talk to others in your community or to your own councillor.
We will send you a zoom link the day of the event. Looking forward to seeing you then!
Resources: The TransformTO staff report on Net Zero will be out on Thursday Nov 25. We will email you the link when it is up (along with the agenda for Dec 2nd). You may also wish to have a look at the TransformTO report on the public consultation on Net Zero held during the summer (ClimateFast held a consultation event).